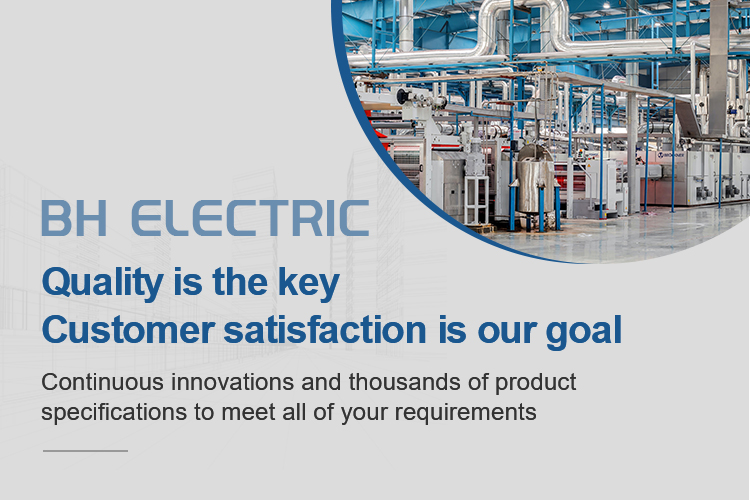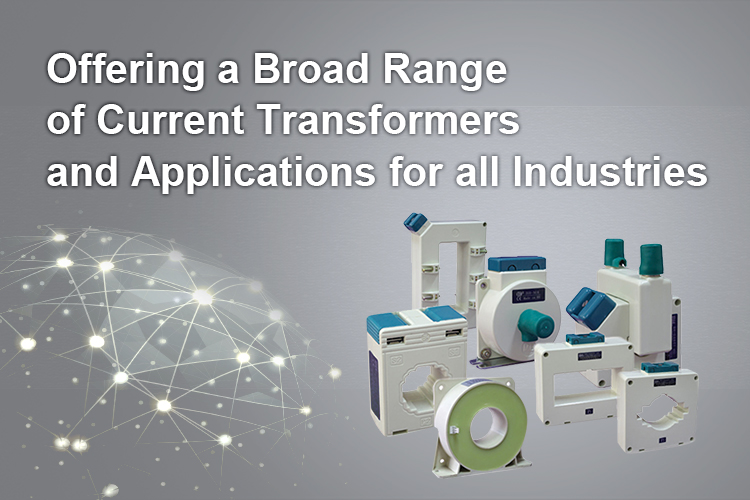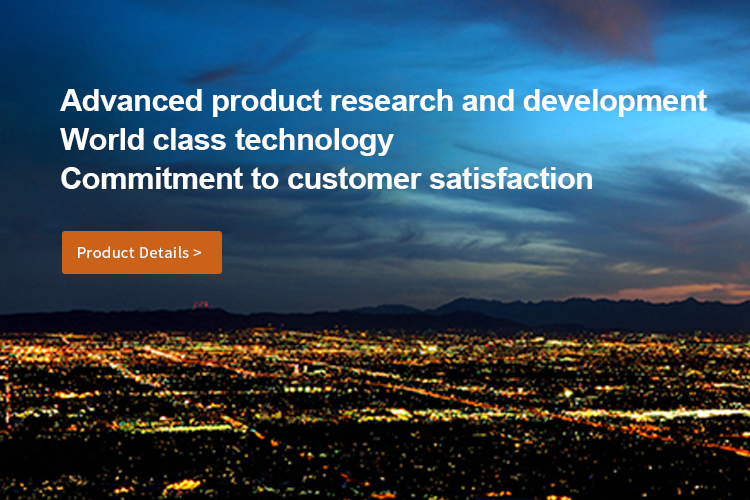 We believe in Innovation, Quality, and Customer Satisfaction.
We look forward to new opportunities and partnerships in the world's market.


BH Electric is a company that specializes in manufacturing, researching & developing the technology of medium to low voltage current transformers, potential transformers and zero-sequence protective devices.
Founded in 1995, BH has obtained 22 national patents in product function and exterior design; and has 6 provincial award titles for New Product Innovations. In 2013, BH was honored to participate in drafting the national standard of "Electrical Safety In Low Voltage Power Distribution System up to 1000V AC and 1500V DC – the Testing, Instrumentation and Monitoring Device for the Protective Equipment of the Power Distribution System. "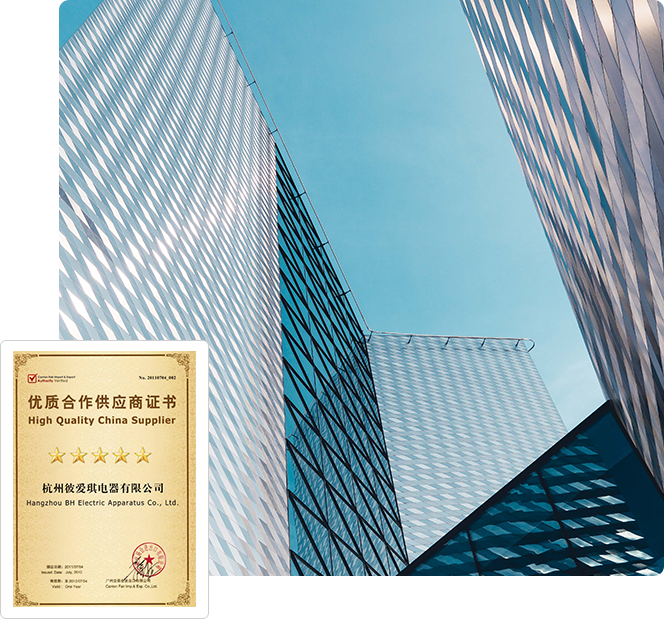 Xinjiang News Online News on October 18: Xinjiang's first unattended intelligent substation - Changji Yushugou 35 kV substation intelligent automation renovation project has been completed recently. ...

World's first million-volt voltage transformer for smart grids launched ...

On November 8, the 220kV Dashiqiao Primary Substation of Liaoning Company was officially put into operation after renovation. After the station was put into operation, a fully digital substation was realized, which met the requirements of unattended operation, reduced the number of equipment maintenance and the probability of failure, and ensured continuous power supply to users. In recent years, with the rapid economic development of Yingkou are...